M.L. DRAKE, JR. (RETIRED)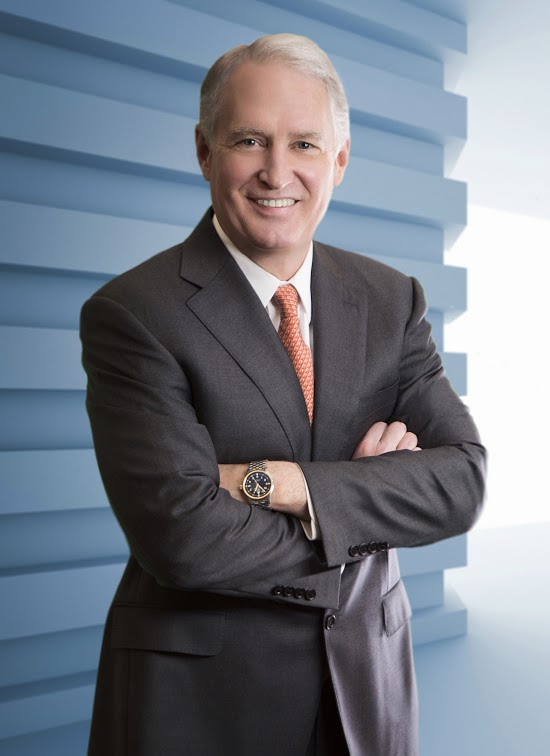 Georgia, 1981
Texas, 1983
Alabama, 1986
University of Florida (LL.M. Taxation, 1982)
Cumberland School of Law, Samford University (J.D., 1981)
Auburn University (B.S.C.E., 1977)
Business Law; Taxation; Estate Planning & Wealth Management; Fiduciary Litigation; Mergers & Acquisitions
"It is an honor to help families preserve their assets, transfer wealth and businesses to the next generation, and define their legacy."
Highest levels of service. Protecting a family's legacy is a profound responsibility that M.L. Drake, Jr. ("Lee") assumes as an attorney in the Business Law, Taxation, Estate Planning and Wealth Management, Fiduciary Litigation and Mergers & Acquisitions practice groups. Lee has over 35 years of experience advising clients on estate and gift planning, succession planning, tax, probate and trust law matters. Lee provides clients with the highest levels of service, thoroughness and sensitivity that they would expect in dealing with such personal matters. He is especially adept at working through the details of a plan and identifying possible issues with the potential for serious consequences if not addressed.
Up-to-date counsel. Lee's practice involves the preparation of wills, trusts and related documents, the creation of private foundations and family entities, and the preparation of prenuptial agreements. He also regularly advises clients with respect to business planning matters, including tax and structural issues, as well as mergers and acquisitions. In addition, he advises fiduciaries regarding trust and estate administration matters and probate controversies. Understanding the nuances of estate planning and wealth management and keeping abreast of changes to the tax code are challenges that Lee and DMQ embrace to give the most up-to-date counsel to their clients. Referral sources such as banks and accountants value Lee's experience and his ability to provide the full range of services in his field. In every situation, Lee empathizes with clients who are trusting DMQ with their financial legacy, and views that responsibility as an important obligation to achieve their goals.
Member of the Atlanta Estate Planning Council
Member of the Atlanta Bar Association
Member of the Fiduciary Law Section of the State Bar of Georgia
Selected by other lawyers and by Georgia Trend magazine to be included in the list of "Legal Elite" on multiple occasions.
AV® Preeminent™ rated attorney with Martindale Hubbell.
Listed in the Best Lawyers in America since 2018
Away from the office, Lee enjoys home life with his wife of more than 35 years, working in the yard, cycling, and taking to the skies as a private pilot.
"It is an honor to help families preserve their assets, transfer wealth and businesses to the next generation, and define their legacy."