A Law Firm That Puts People First
For more than 50 years, we have provided innovative and strategic counsel to clients with sophisticated and wide-ranging needs throughout Georgia. Our strength lies in our people, all of whom have been meticulously selected for their training and excellence in their individual practice areas. With a wealth of vast knowledge, we provide our clients with high-level legal representation, together with the personal attention that a boutique law firm offers.
We represent our clients through
all stages of their lives.

We get to know them, their families and their businesses so that we can celebrate their triumphs, plan for their futures and advise them through challenges along the way.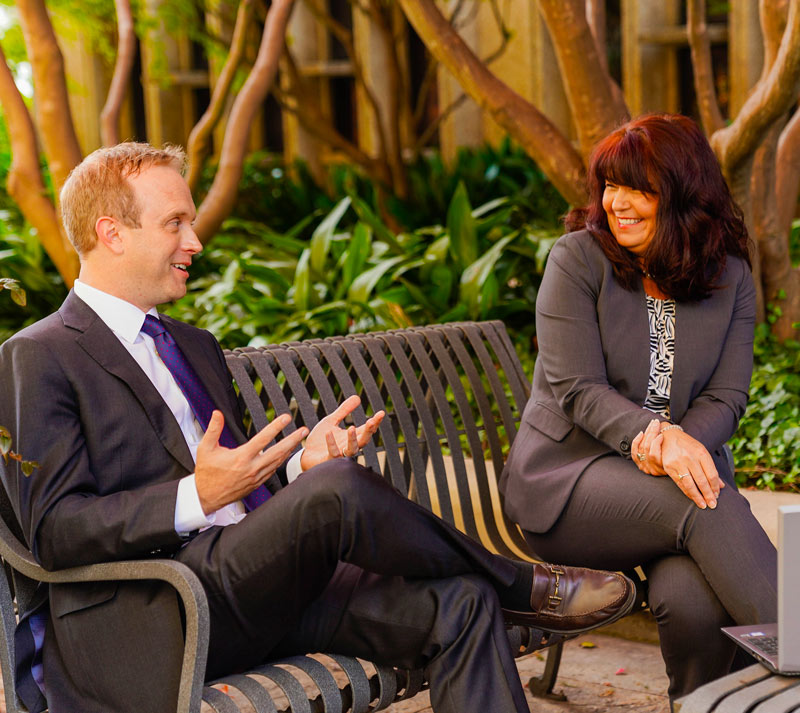 For more than half a century, DMQ has maintained a foundation of excellence, diligence and client commitment in a family-friendly atmosphere. We see the successful results of this philosophy every day in our long-standing relationships with our clients and employees, all of whom benefit from our unique approach. To quote our Managing Shareholder, Elizabeth Green Lindsey, "At DMQ, our distinctive firm culture allows us to serve our clients and practice law at a high level, while also spending time with our families and maintaining valued relationships with our peers. We take pride in serving as trustworthy counsel to our clients on a wide array of matters."