SEASONED COUNSEL FOR SEAMLESS TRANSACTIONS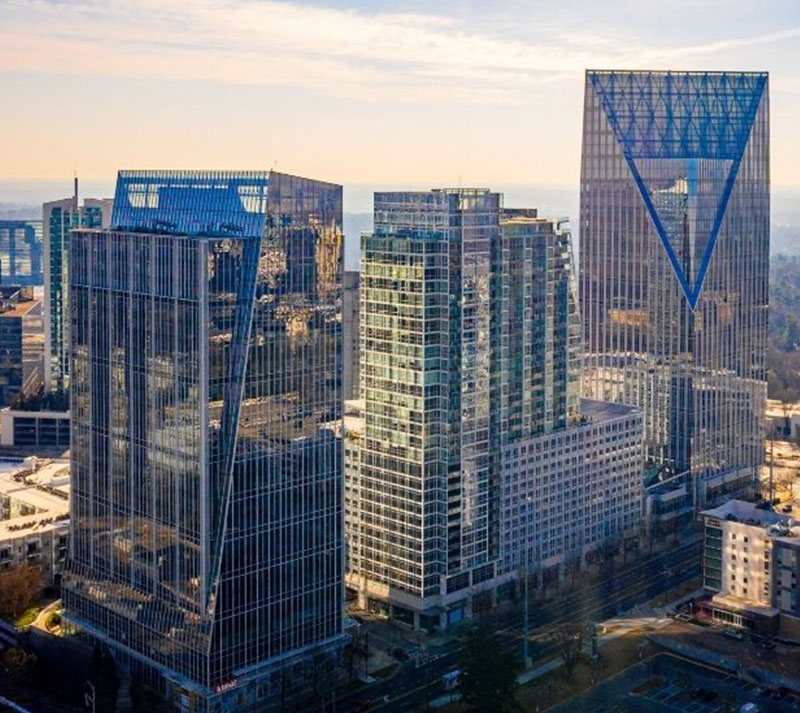 Commercial real estate matters are rarely just about real estate. Tax and corporate issues are often involved, and that is where cross-disciplinary knowledge sharing at DMQ makes a difference. We know real estate law and the many legal issues associated with real estate transactions. Our Commercial Real Estate practice group boasts years of experience in the industry, representing purchasers, sellers, tenants, landlords, developers, investors, and lenders.
Among our areas of expertise:
Contract negotiations for the purchase and sale of commercial tracts
Closing of purchases, sales and loans securing commercial tracts
Issuing title insurance policies and resolving title issues
Tax-free exchanges of investment property
Zoning, subdivision, and variance issues
Foreclosure, bankruptcy and refinancing representation
Lease negotiations on behalf of both tenants and landlords
Let's talk through your specific needs and figure out the best solution.