PROTECTING CLIENTS THROUGH THE ENTIRE TRANSACTION PROCESS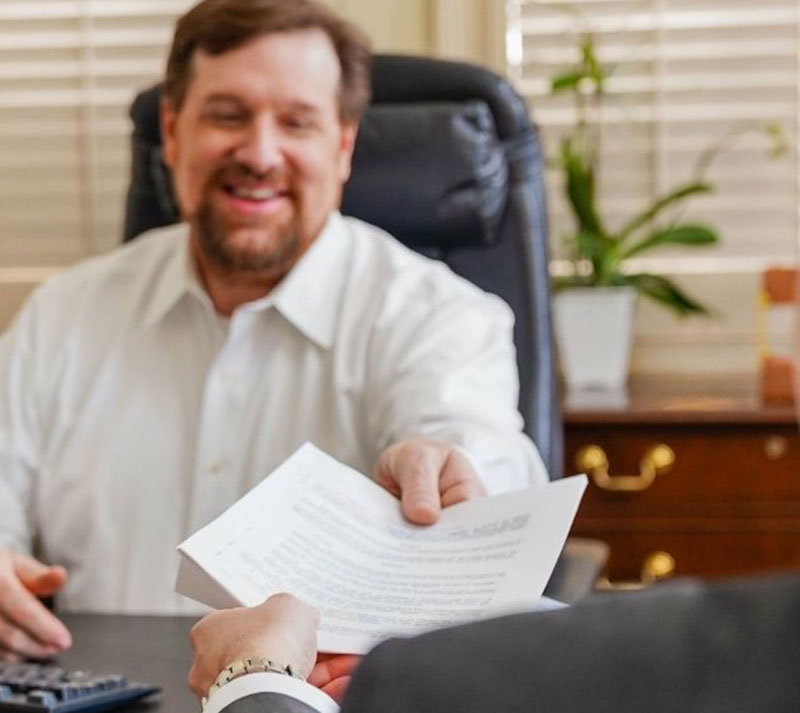 Our Mergers and Acquisitions practice group is well versed in every element of the mergers and acquisitions process. We have represented clients in a wide variety of industries, providing advice and direction on navigating the often-complex route to a successful transaction. Having represented clients on both sides of the table, our Mergers & Acquisitions attorneys have extensive experience, which gives them a unique insight into the next steps necessary, and the possible pitfalls that lie ahead.
Working closely with investment bankers, accountants and other advisors, we provide assistance in every step of the process, from initial discussions and confidentiality agreements, to negotiating contracts, due diligence, assuring regulatory compliance and drafting of final documents.
Recently, DMQ attorneys have represented:
Selling shareholders in a $50 million stock sale to a global food conglomerate.
The majority shareholder in a $200 million asset sale to a private equity group.
Selling shareholders in a $12 million asset sale to an international publishing concern.
A utility in negotiating an $18 million stock sale of a wholly-owned subsidiary to a UK entity.
A long-standing medical and industrial gas client in ongoing asset acquisitions.
Manufacturer in a $175 million stock sale to a financial buyer.
Large west coast commercial construction firm in a $25 million purchase of a southeastern regional construction firm.
Selling shareholders of a technology start-up in a $10 million stock sale to a west coast public company.
A management group in a $12 million asset purchase of a division of a public company.
Our mergers and acquisitions work includes advising clients on matters including:
Stock purchase, asset purchase and merger transactions
Tax-free reorganizations
Tax-minimization strategies
Financing transactions and leveraged buy-outs
Entity structure and restructurings
Auction processes
Let's talk through your specific needs and figure out the best solution.