DOMESTIC RELATIONS & FAMILY LAW
PROTECTING YOUR RIGHTS AND INTERESTS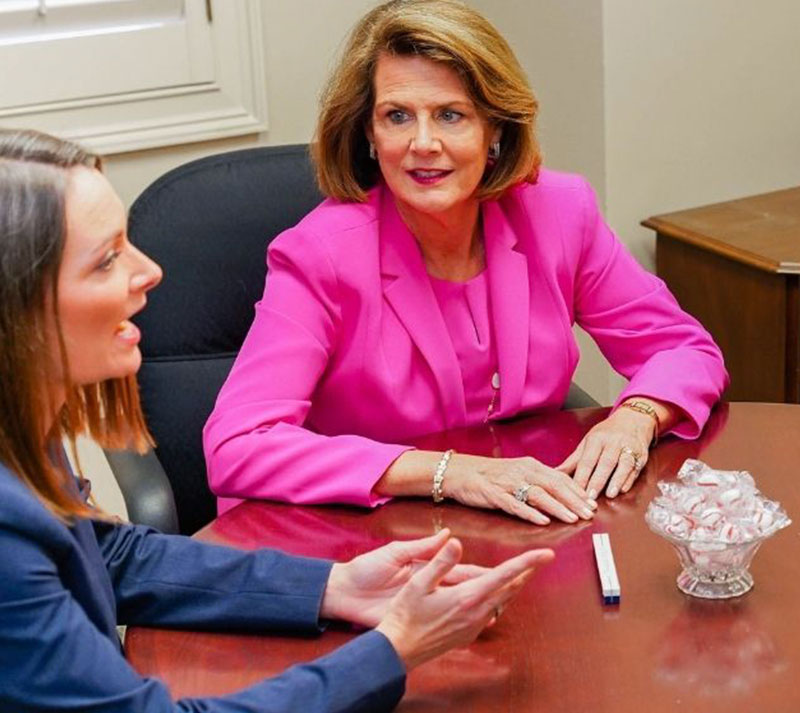 Family matters demand a mix of empathy, sharp thinking and sound legal advice. Our deep resources across many practices and extensive experience in domestic relations and family law have earned DMQ a reputation as one of the most respected firms in Georgia.
We represent clients in a variety of matters, including:
Divorce
Custody and Visitation
Division of property
Child support
Alimony
Contempt
Prenuptial agreements
Family violence
Paternity
Legitimation
Qualified Domestic Relations Orders
Division of non-qualified retirement benefits
Cohabitation agreements
Support and discretion are at the core of our Domestic Relations and Family Law practice, with each client receiving individual attention and assistance in navigating through the intricacies of the law.
Many members of our Domestic Relations and Family Law practice group hold leadership positions in state and local bar associations as well as in national organizations focused on excellence in Domestic Relations and Family Law and related litigation matters. We are proud that one member of the group was the first attorney in the nation practicing exclusively in the domestic relations area to be admitted to the American College of Trial Lawyers.
Clients benefit from our expertise in other practice areas — real estate, trusts, benefits, corporate law and taxation — resulting in comprehensive representation based on the most current strategies in each specialty. By way of example, our Domestic Relations and Family Law practice group frequently coordinates with our Estate Planning and Wealth Management and Corporate Law practice groups in preparing prenuptial agreements and distributing the variety of assets that become part of a marital estate.
Let's talk through your specific needs and figure out the best solution.