STRIVING TO SAFEGUARD YOUR ASSETS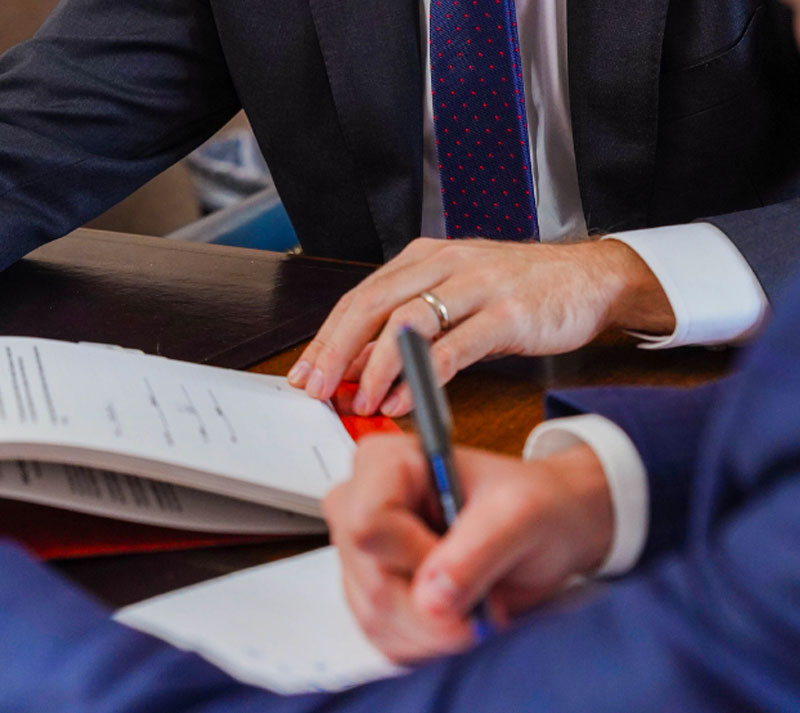 Tax law changes constantly, so it is crucial that tax attorneys stay focused on the latest federal and state tax laws. Our Taxation practice group advises its clients about the most tax-advantaged ways to conduct business, draft an estate plan, divide property, or structure a deal. Our tax attorneys work closely with accountants, valuation experts and similar advisors to create the strategies that will accomplish our clients' objectives while minimizing tax implications. Several attorneys in our Taxation practice group hold the degree of Master in Laws (LL.M.) in taxation from the top law schools in the nation — an educational investment that benefits our clients directly in the form of highly specialized expertise.
The taxation practice group advises clients on a wide variety of topics, including:
Sales, mergers and acquisitions
Tax litigation matters
Employee compensation and benefits
Division of assets, including retirement plans
Let's talk through your specific needs and figure out the best solution.