COMBINED EXPERIENCE TO GUIDE CLIENTS THROUGH DIFFICULT TIMES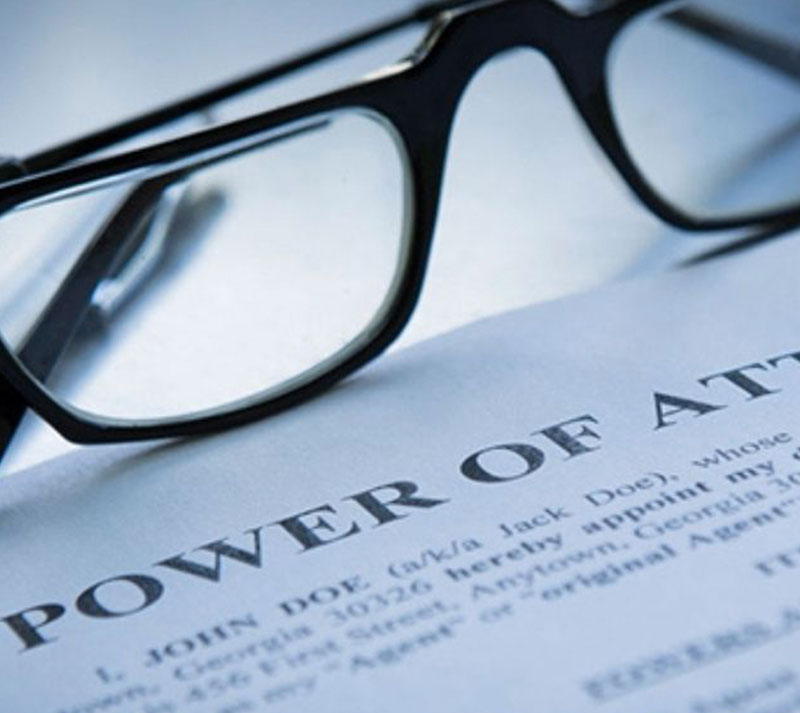 Our Fiduciary Litigation practice group combines the knowledge of the Estate Planning and Wealth Management and the Taxation practice groups with the courtroom experience of our Business Litigation practice group to assist clients in resolving issues in the probate and fiduciary areas. By working closely with clients, we resolve disputes as amicably and expeditiously as possible. However, we are fully committed to representing client interests should litigation become necessary.
The Fiduciary Litigation practice group represents all types of clients in the probate and fiduciary litigation area, including, individuals and institutions acting in a fiduciary capacity, e.g., executors, administrators, and trustees, as well as heirs and beneficiaries. This practice regularly deals with the following areas:
Probate litigation
Interpretation, construction, and reformation of wills and trusts
Prosecuting and defending actions over the management of estates and trusts
Guardianships
Conservatorships
Let's talk through your specific needs and figure out the best solution.